Rowayton, Darien & lower Fairfield County Real Estate
Top Service for Home Buyers and Sellers
Looking for a local Real Estate Expert? You've come to the right place!
Specializing in lower Fairfield County, I can help you buy or sell a home in Rowayton or Darien, New Canaan, Norwalk, Westport, Fairfield, or Stamford areas. I have even sold homes in Ridgefield!
If you are looking for a successful, professional realtor who is high energy, motivated, extremely knowledgeable about the local real estate market, and a good listener please contact me. I will be happy to help you with all your real estate needs.
Please see the 'About Me' tab for more information about me.
Rowayton Home on Five Mile River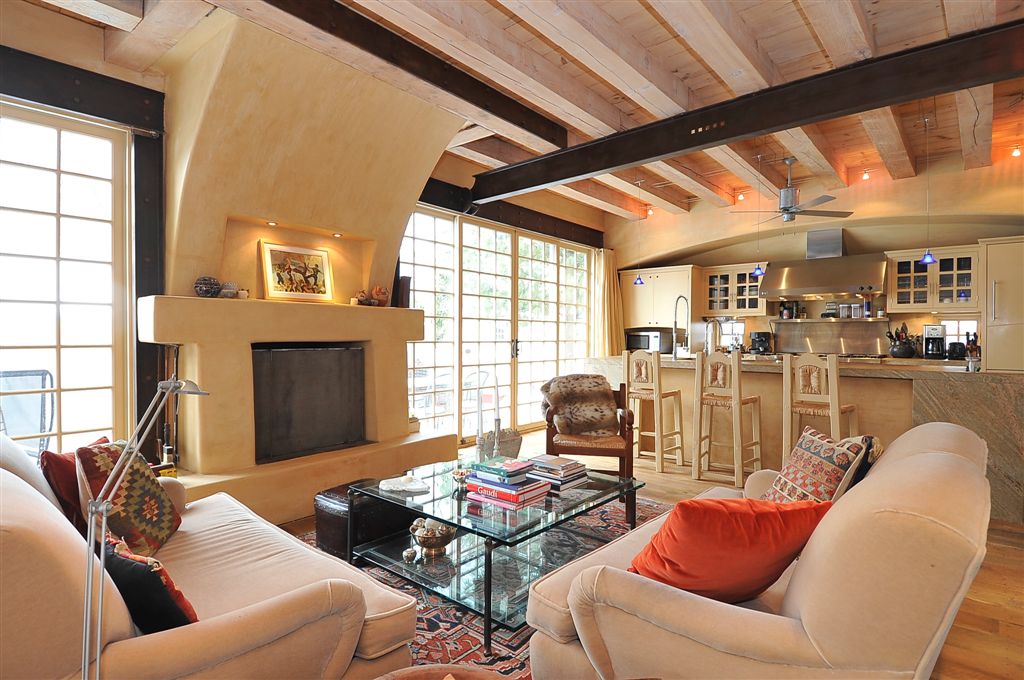 32 Crest Rd, Rowayton - Roger Bartels house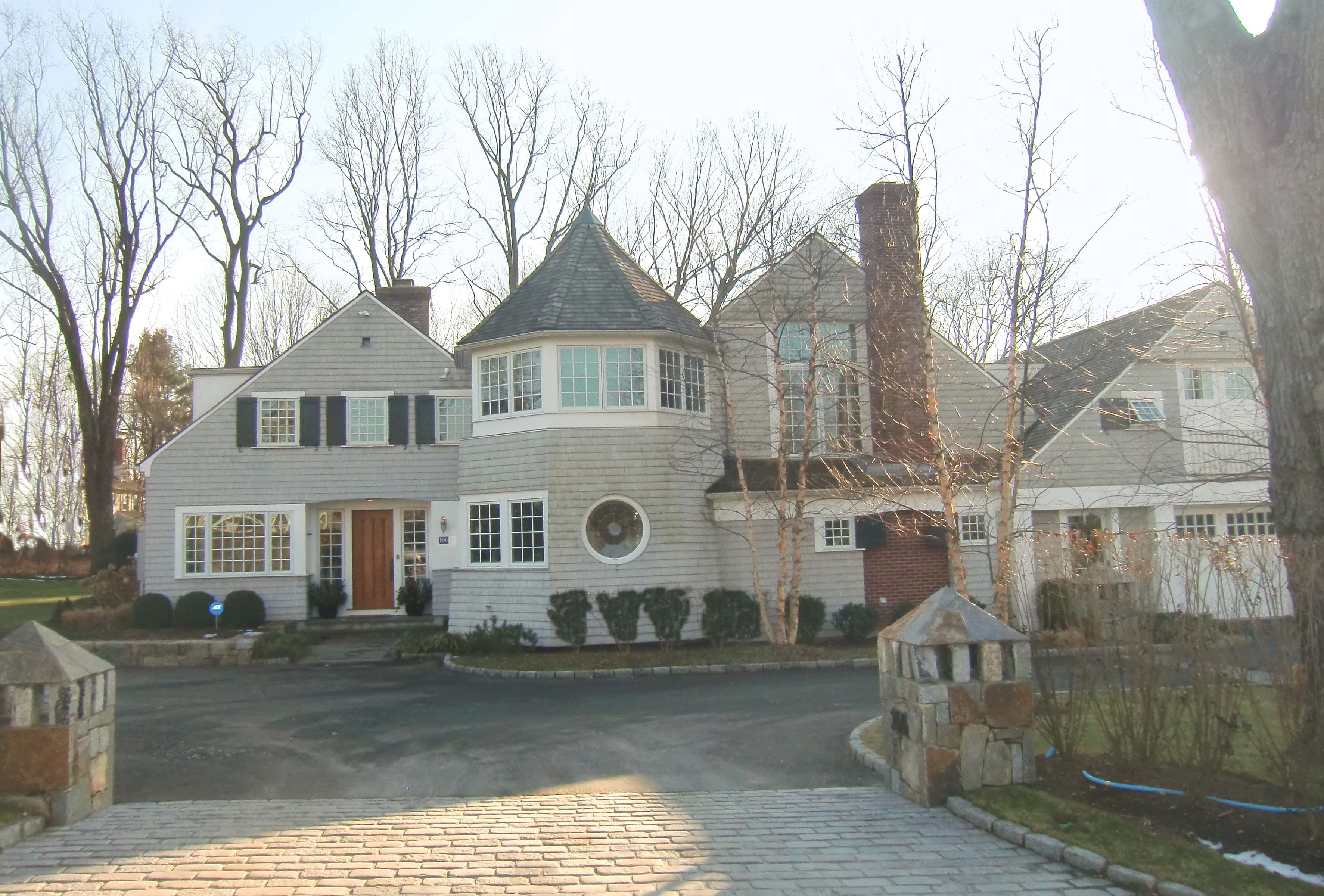 100 Long Neck Point, Darien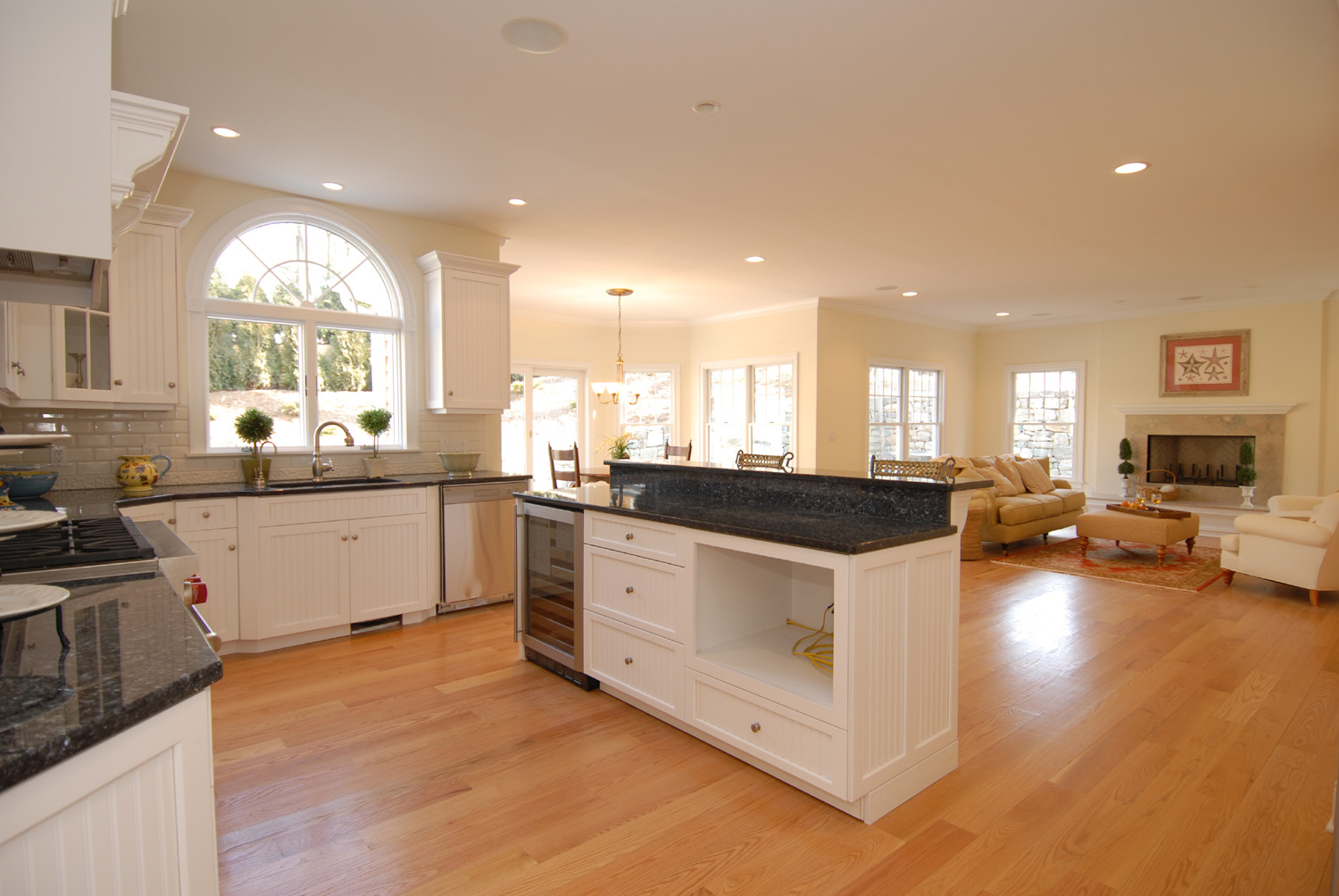 7 Witch Lane, Rowayton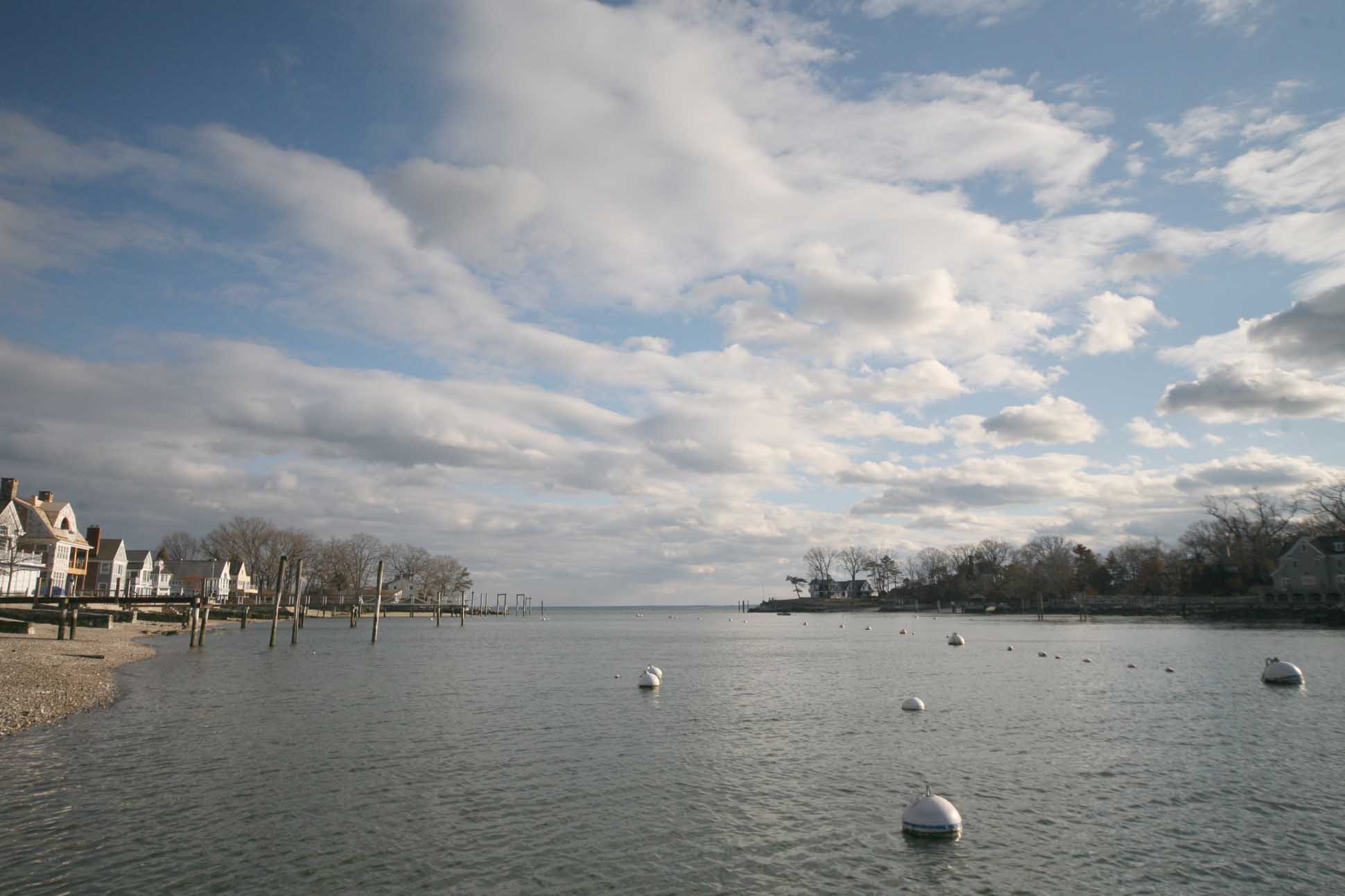 View from 41 Rowayton Ave Beachside